Most often you find the ends up of your old furniture in a landfill, which is either a good option or legal...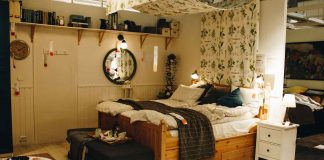 You might have seen the TV shows where some people help to a hoarder. These shows normally show that one person gets...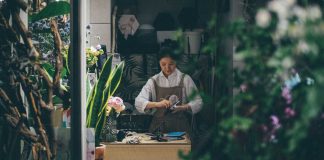 If you are a pet owner, then your house must be facing a lot of trouble regarding cleaning. We have gathered information on how...